UCI GRAN FONDO RIO DE JANEIRO 2021

30 de abril a 02 de maio, 2021
GENERAL INFORMATION
UCI GRANFONDO WORLD CHAMPIONSHIPS - UCI GRAN FONDO RIO DE JANEIRO 2021

The UCI certified event that qualifies for UCI Gran Fondo World Championships (UGFWC) starts on Friday, April 30th, with the Expo and ends on Sunday, May 2nd 2021, when the race will start at Aterro do Flamengo, in the city of Rio de Janeiro. The route, inspired by the Rio 2016 Olympics road race, crosses the city from end to end passing through beaches, forests and several tourist spots. We will have a Gran Fondo with a distance of 115 km and Medio Fondo with a distance of 77 km, with a high-level infrastructure that ensures a unique experience and safety for participants.


Check the best moments of the UCI GF RIO 2019th edition!


LOCATION: Rio de Janeiro, RJ
EVENT DATE: April 30th to May 2nd
RACE DATE: May 2nd
DISTANCES:
Gran Fondo - 115 km / altimetry 1,257 m
Medio Fondo - 77 km / altimetry 907 m

Your subscription includes:
. Participation in the race
. Athlete Kit
. Pasta Party access after proof
. Access to Expo GFRio 2021

ATHLETE KIT - UCI GRAN FONDO RIO DE JANEIRO 2021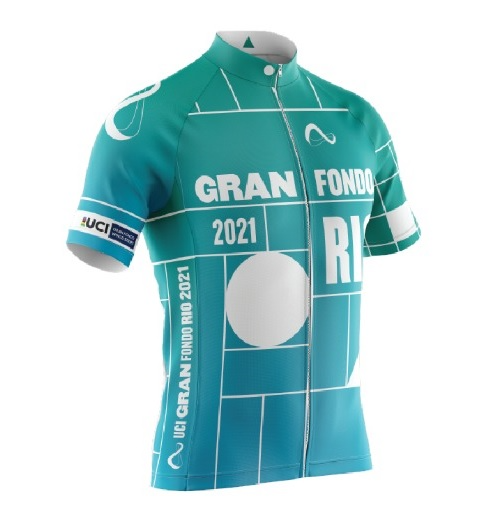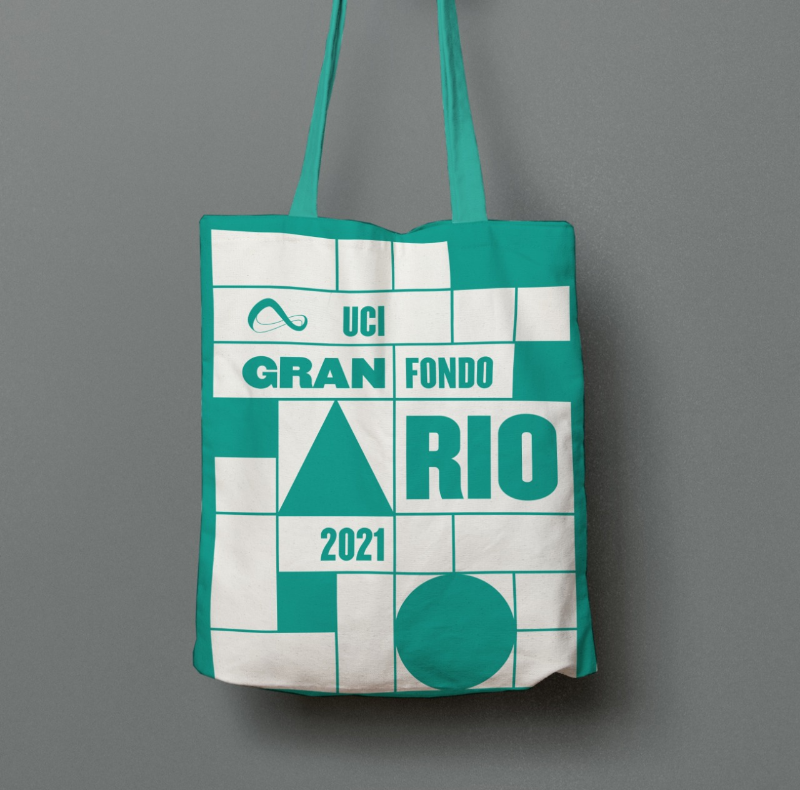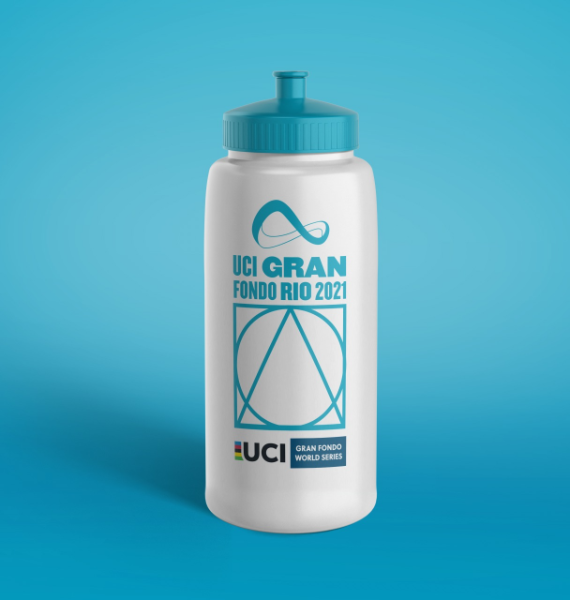 JERSEY SIZE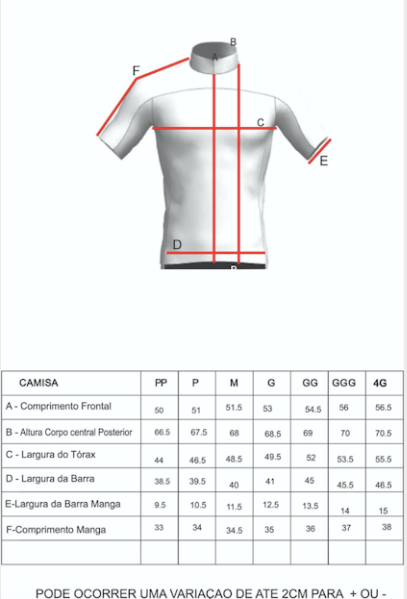 RULES
Rules 2021
- Click here to check the rulebook!
ORGANIZATION
DNA Sports & Events
DNA Sports & Events
Rio de Janeiro - RJ
Email for technical questions about the event: contato@gfriodejaneiro.com.br
Questions related to online registration for Ticket Agora:
www.ticketagora.com.br/sac
Registration is open until 2021-05-01 23:59-3
ORGANIZED BY
DNA Sports & Events
CNPJ: 11.762.668/0002-73

Organized by
DNA Sports & Events
CNPJ: 11.762.668/0002-73